Are You Missing today's Service?
Out of town? No problem? Catch up on this week's teaching here!
If you are Visiting with Us, we are so glad you are here. We have a small gift for you at the Connect Desk in the Lobby and would love to connect with you this morning.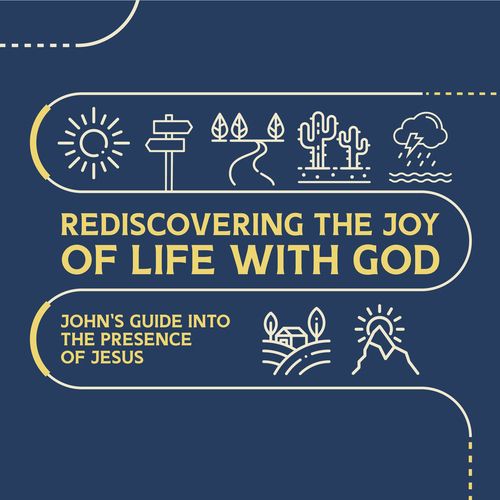 We are weekly walking through the Gospel of John and allowing the gospel to change and challenge us as we journey with Jesus from His incarnation to His death and resurrection. Join us as we do this together!
At Sojourn, we always want to capture the summer for celebration and connection. For the 4th summer in a row, we are excited to offer book clubs! These book clubs will vary by book, location, day, and time allowing for a wide variety of options during the craziness of the summer months.

These summer book clubs are awesome opportunities to connect and grow together. Feel free to sign up for more than one!
We believe that LIFE IS BETTER TOGETHER.

Join Sojourn staff for an evening of fajitas and fellowship. Childcare provided.

RSVP BELOW.
WANT TO LEARN MORE ABOUT SOJOURN?
We want everything we do to be about the God who wants us to live with Him. Everything we do is a response to God initiating this relationship and a pursuit of living the way God made us to live.

If you are new to Sojourn, Discover Sojourn is the best way to get to know the vision and values of Sojourn. Join us for our next DS class on Sunday, June 26th, as we explore our vision, beliefs and what belonging looks like in the local church.
Time: 3:30-5:30pm | Childcare provided.
CALLING ALL SOJOURN WOMEN!

Join us on Saturday, June 4th at 10 am at Gathering on Main, as we gather together to celebrate the start of summer with an amazing brunch spread and fellowship. RSVP BELOW.