Filter By:
Grouped by: Sojourn Woodstock

Good Friday Fasting Guide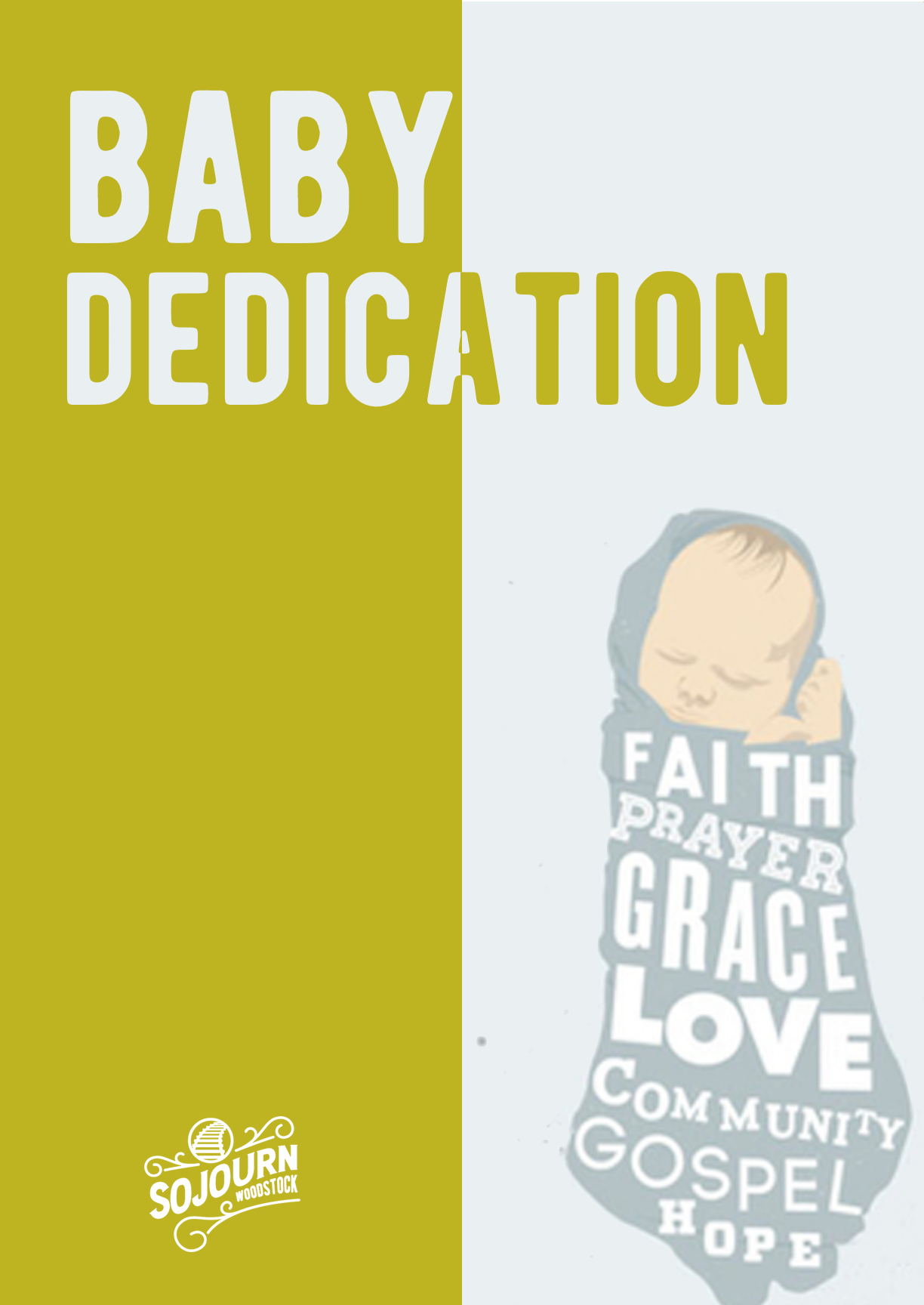 In this service - we celebrate life and gather around God's call to declare the gospel of grace to the next generation. We aren't just dedicating our children, we are dedicating ourselves.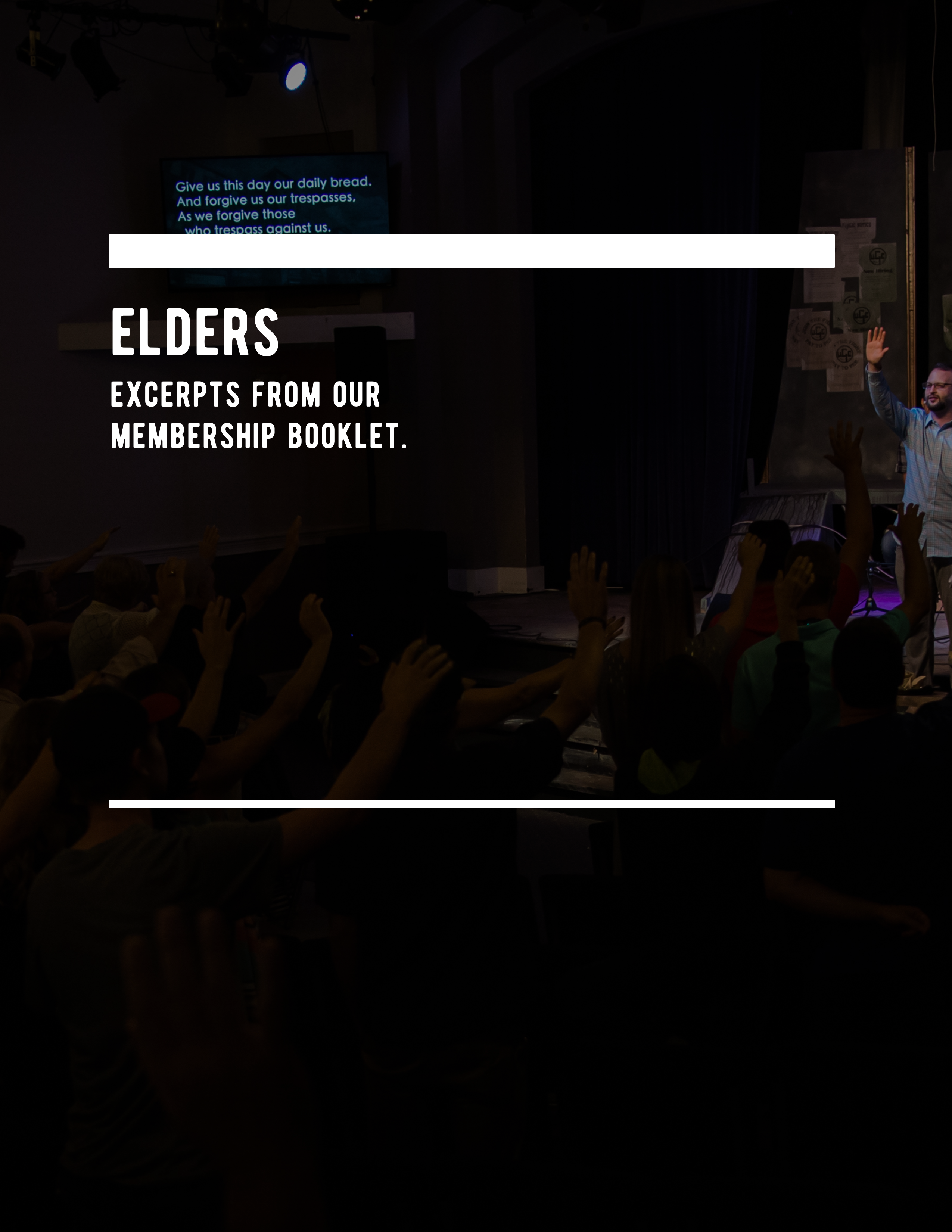 We believe the God has prescribed a plurality of leadership within the church. Attached are excerpts from our membership booklet.
Baptism proclaims that we have been united with Christ in His death, resurrection and new life.  It is a living display of the good news of God's gospel and a joyful celebration of the Spirit's work in the life of a believer.  By faith, our...